Welcome To Cocker-Spaniels.com
One of America's Top Breeders of American Cocker Spaniels
You can buy with confidence in knowing we are an A+ Rated Kennel by the Better Business Bureau.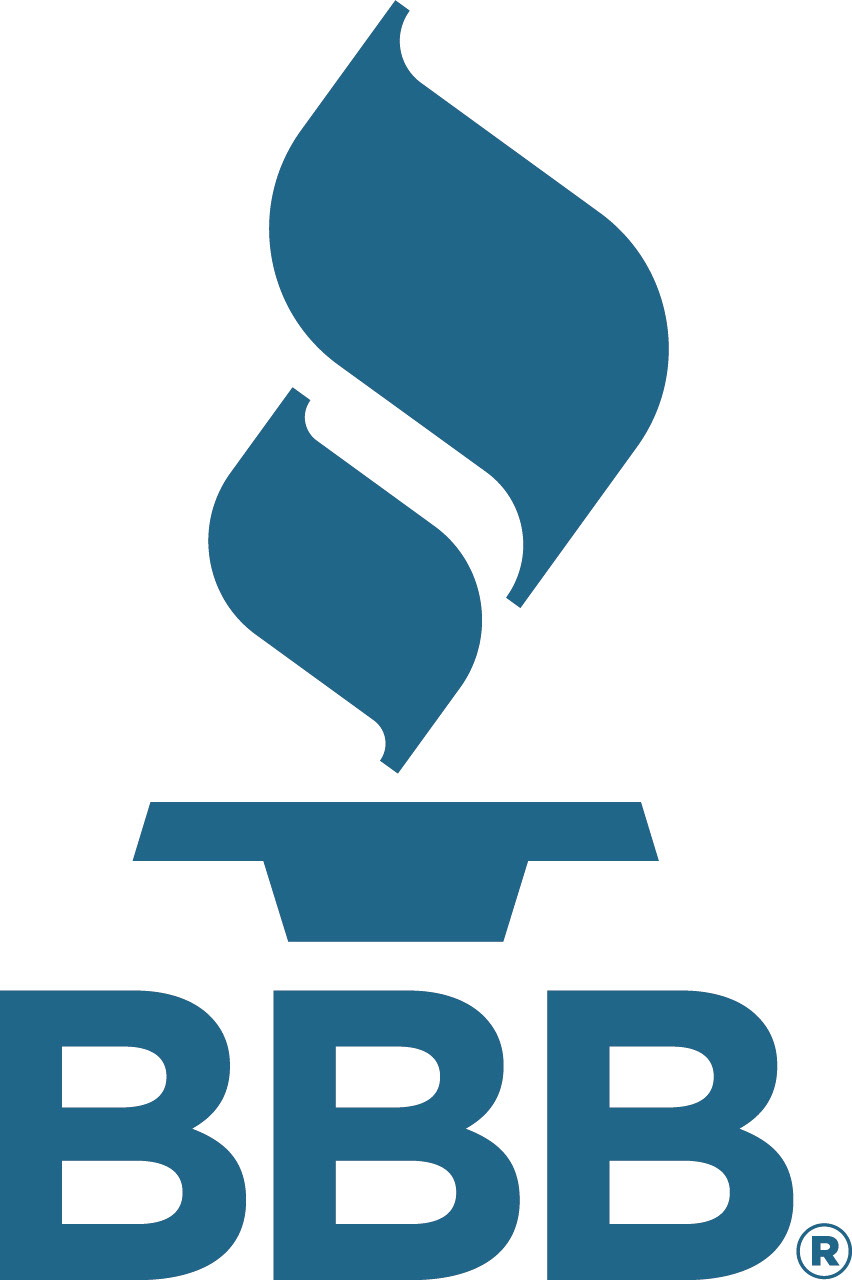 We are a Certified Pay Pal Merchant and Provide protection to you through our "Buyers Protections Program" Providing 100.0% safe transactions. (Note you do not need to have a PayPal Account). 
We are a Class A Licensed USDA Kennel with perfect inspections for many, many years. 
Plus a State licensed facility as well.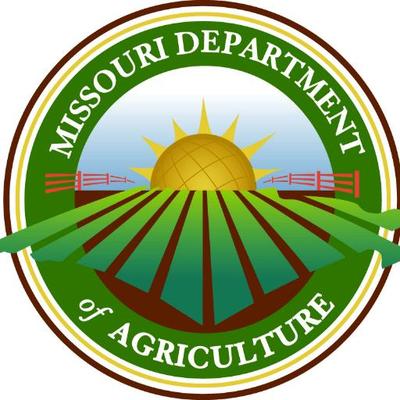 We love our Cockers, feeling there is nothing better than a well bred American Cocker Spaniel for people to have, love and own.
Click on the link below to see the puppies.